Loft's – BAR BISTRO STEAKHOUSE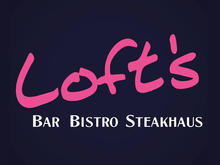 As our guest you can expect a modern but cozy ambience as well as first class dishes. Especially meat lovers will enjoy our top quality steaks from Irish Hereford Prime beef. The cattle are reared primarily on a grass based diet and the meat is defined by its finely grained marbling, characteristic taste and tenderness.

Loft's menu also includes juicy burgers, mouth-watering spareribs and tasty salads. In addition you'll want to try our exquisite soups, delicious fish creations and heavenly desserts. All dishes presented to you are of the highest quality, cooked with pride using regional products whenever possible. An additional highlight are the "home fries", produced fresh daily.

At Loft's you can spend the evening relaxing to lounge music while enjoying traditional wines, fine spirits and tasty cocktails. It is also an ideal location for a celebration, with plenty of free parking.

The Loft's team looks forward to your visit!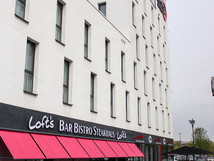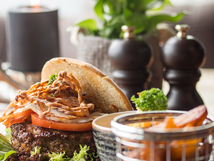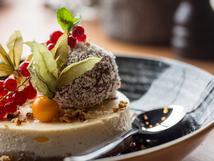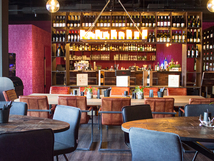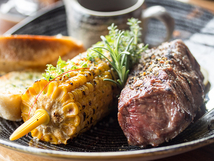 OPEN:
- Open daily from 5.30 pm
- Hot food until 11.30 pm
- Loft´s Bar open to 01.00 am
- Closed Sundays

Reservation by phone 0841 - 88 55 94 88
or E-Mail info@lofts-steak.de

Loft´s - BAR BISTRO STEAKHAUS
Bei der Arena 1
85053 Ingolstadt

More infos:
www.lofts-steak.de